TURBOCHARGE YOUR SALES,
WE'LL DO THE GRUNT WORK
Industrial
Sales Services
Our clients need to grow, diversify and be proactive but they don't have the time or expertise to focus on hunting. That's where we come in! Our people, process, data, and technology are already set up to do this for you, under your brand.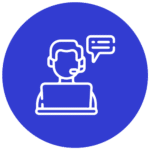 Industrial Hunting Experts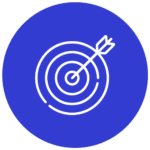 Hyper Niched Targeting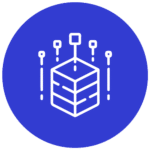 Data Factury
Our Sales Prospecting Services
Targeting, Lead Generation & Cultivation, Opportunity Qualification, Quote Follow up, Pipeline Management, Short and Long-term Business Development Strategy
Gain access to a dedicated team of experts who specialize in identifying and engaging with your target audience to set appointments with qualified prospects.
Need to outsource the entire hunting process? Lead Generation, Follow up, Pipeline Development, Qualification & Follow up​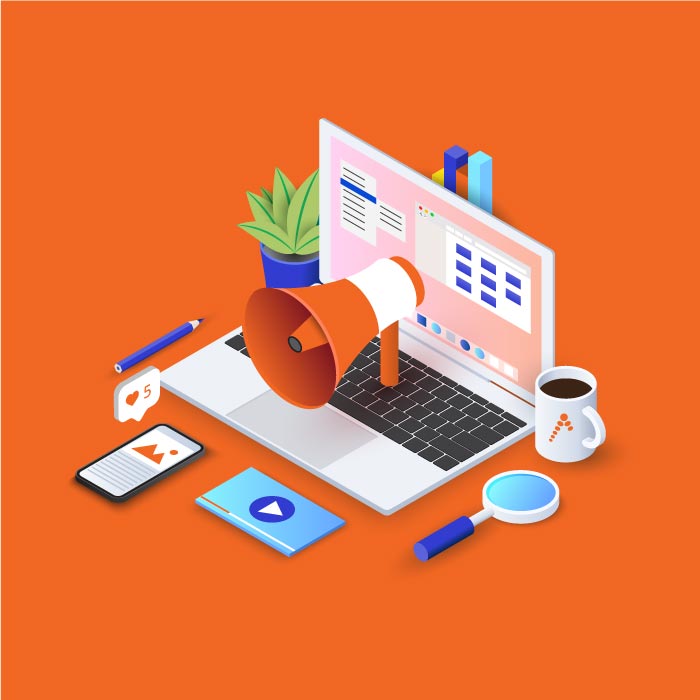 We brought Factur in to help grow two of our shops, both times they've been able to deliver real business opportunities to us. Their team works closely with ours and really feel like part of our team. They just bring expertise and horsepower that we couldn't build ourselves.
I've engaged with Factur's Outsourced Prospecting service twice in the past few years. Both times Factur came up to speed quickly on our manufacturing services, we aligned on our target markets, our definition of a 'qualified' lead, and they hit the ground running.
Factur's leads have been a Godsend, on my Salesforce dashboard they are by far my #1 lead source. They created a bunch of leads that turned into 24 real opportunities for us over 6 months.
"I've used Factur for years, they've brought on several customers for us. We tried MFG reps, hiring our own salespeople and even wasted a lot of money on marketing before landing with Factur. They really understand how to get straight to the right types of customers for us."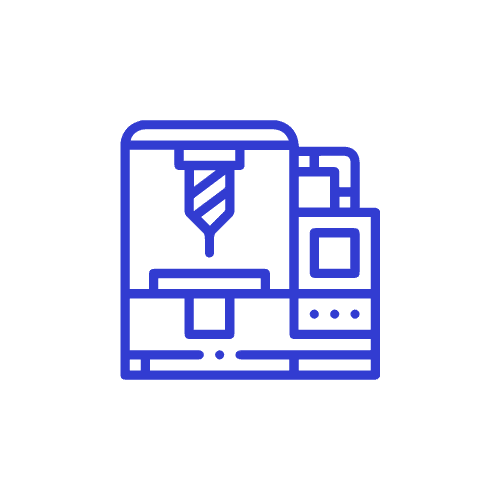 Metal Fabrication • Machining • Thermoforming • Stamping • Plastic Fabrication • Assembly • Control Panels • Specialty Machinery • Coatings • Electrical • Rapid Prototyping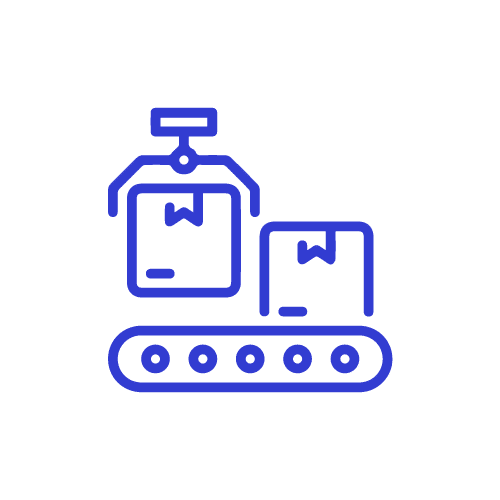 Metals • Equipment • Tooling • Components • Plastics • Supplies • Software • Automation • Material Handling • Packaging • Electronics • Mechanical • Power Transmission • Chemicals • Lube & Oil • Compressed Air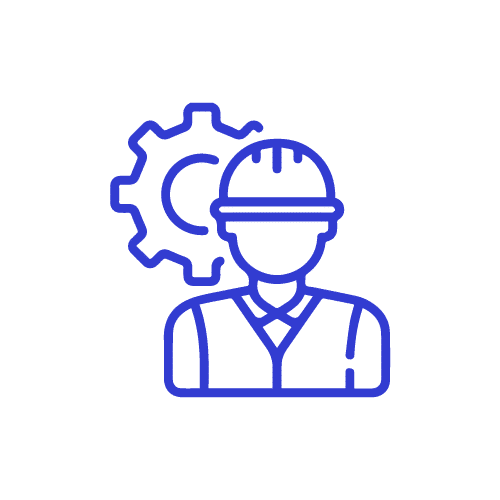 Design Engineering • Quality System • Process Improvement • System Integration • Product Development • Tooling Design • Automation • Electrical Design • Control Design • Coatings • Electrical • Rapid Prototyping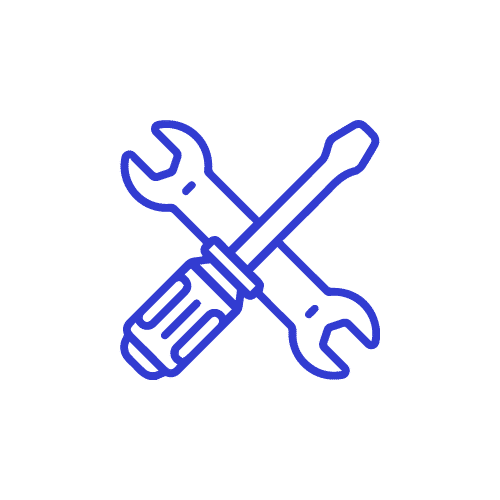 Materials Recycling • Maintenance & Repair • Facility Services • Staffing & Labor • Logistics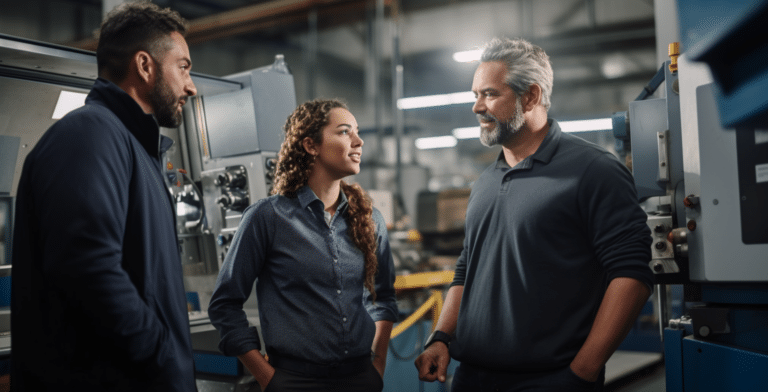 Discover why a well-defined sales process is essential for B2B manufacturing and how to streamline your sales efforts.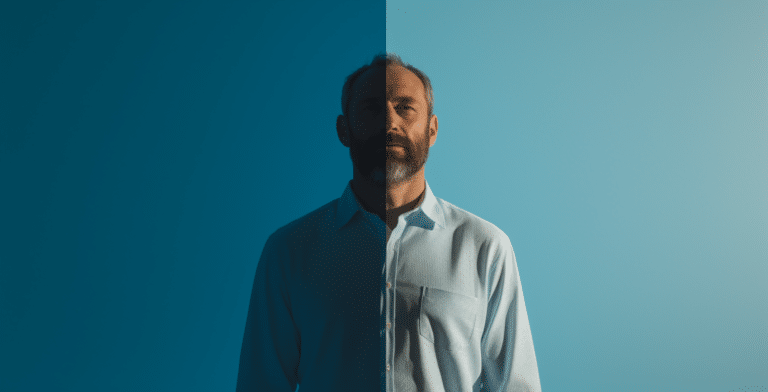 Refine your focus and connect with the customers who truly matter. Discover the power of an Ideal Customer Profile (ICPs) for manufacturing.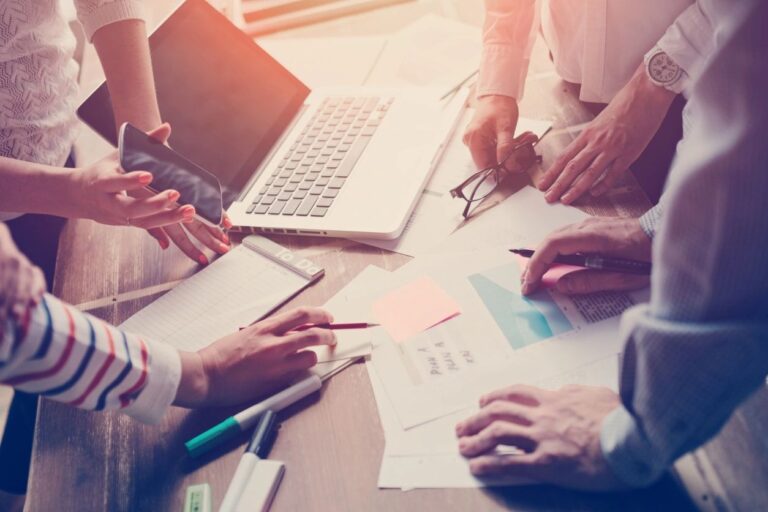 Sales enablement for manufacturing empowers sales teams with tools and resources for effective customer engagement and growth.
Our team is happy to answer all of your questions. Fill out the form and we'll be in touch as soon as possible